Please click on the link above to see a leaflet which signposts numbers and contact for mental health support, parenting, financial support.
Parents can sign up for details of free holiday provision and food.
Freedom of information document.
Please click here to view.
Events
Latest Quinton Church Primary Events
There are currently no events.
News of the Week
Year 5 Tennis Competition
Well done to all children who participated in the tennis competition they were outstanding and won all mixed double matches and currently at the top of the table. Well done!
Christmas Jumper Day
It was great to see all the children at Quinton joining in on Christmas Jumper Day and donating to Save the Children. We are all definitely now in the Christmas spirit.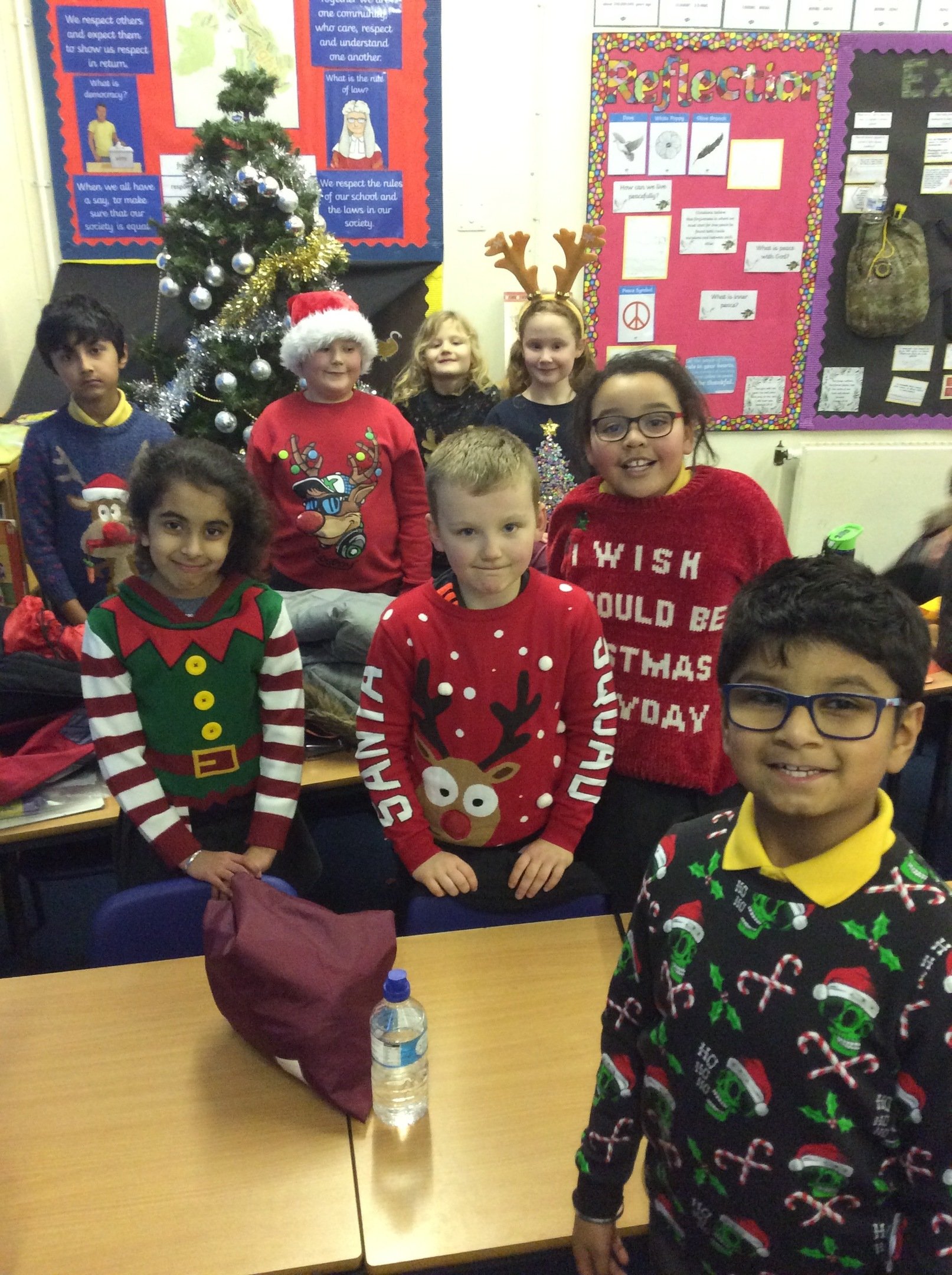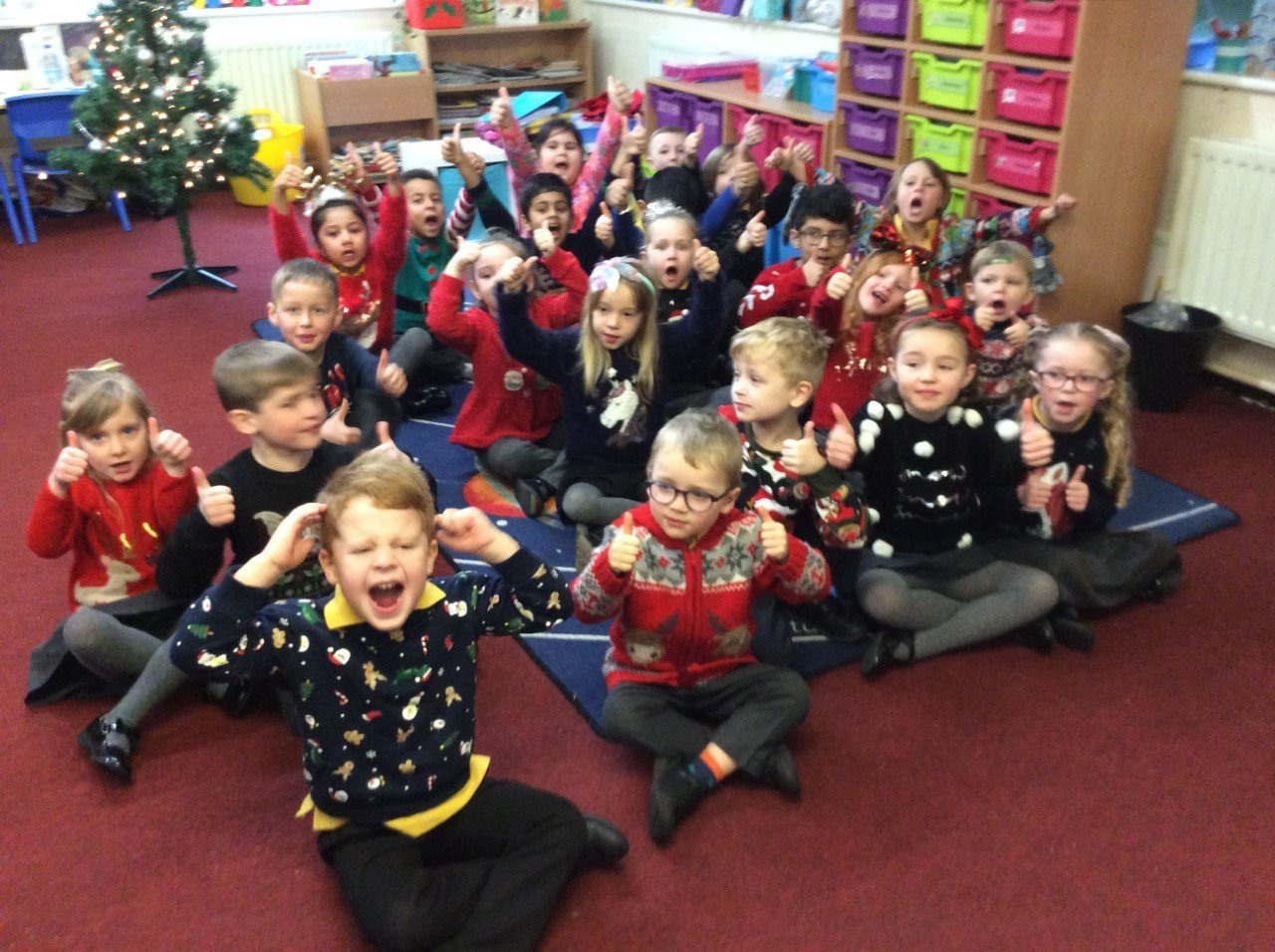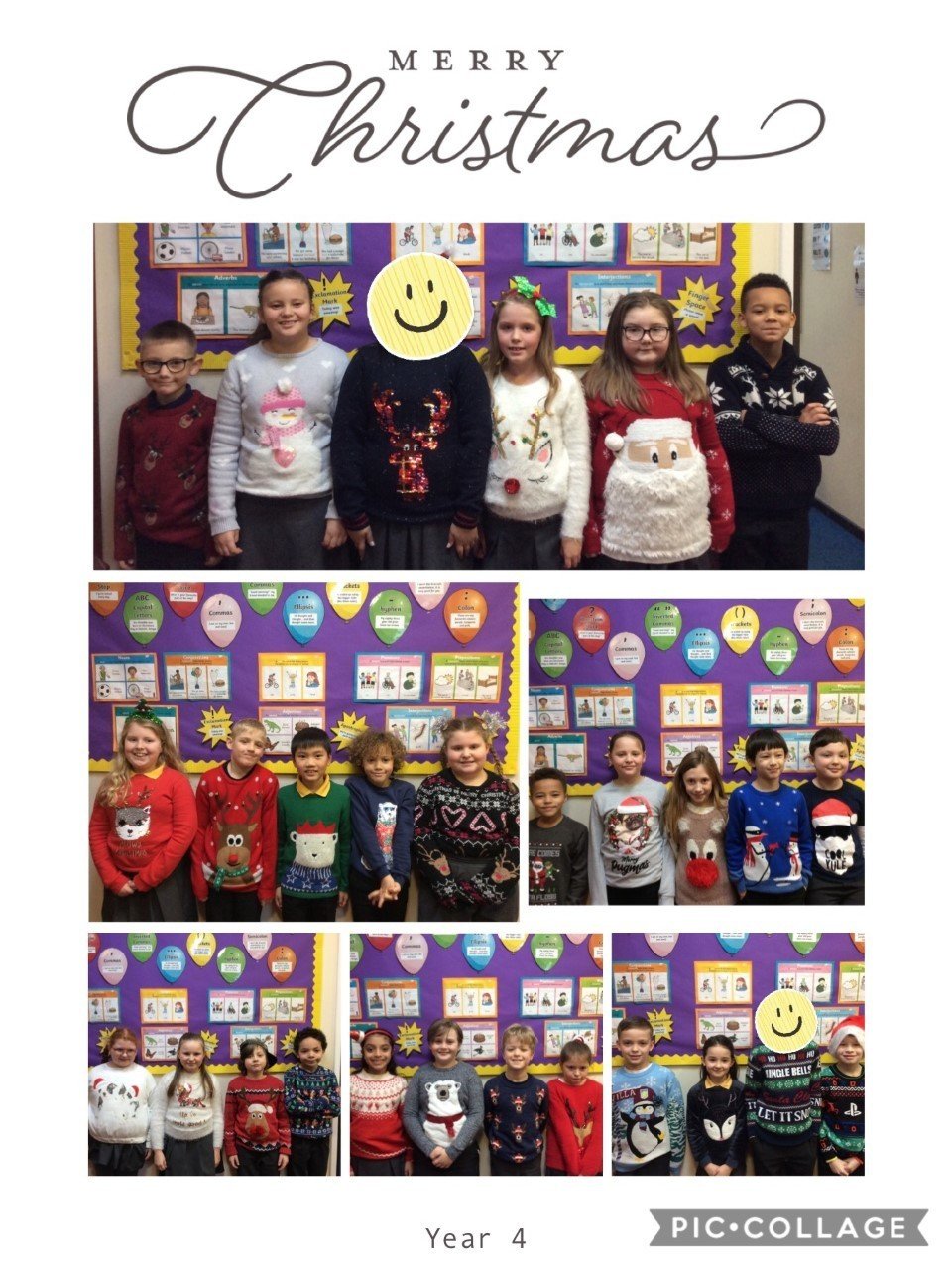 History Recovery at Quinton.
Each class spent some time exploring the area of historical study that they missed during lockdown. They created some fantastic writing and artwork based around their area of study. The work they created has been proudly displayed in the hall.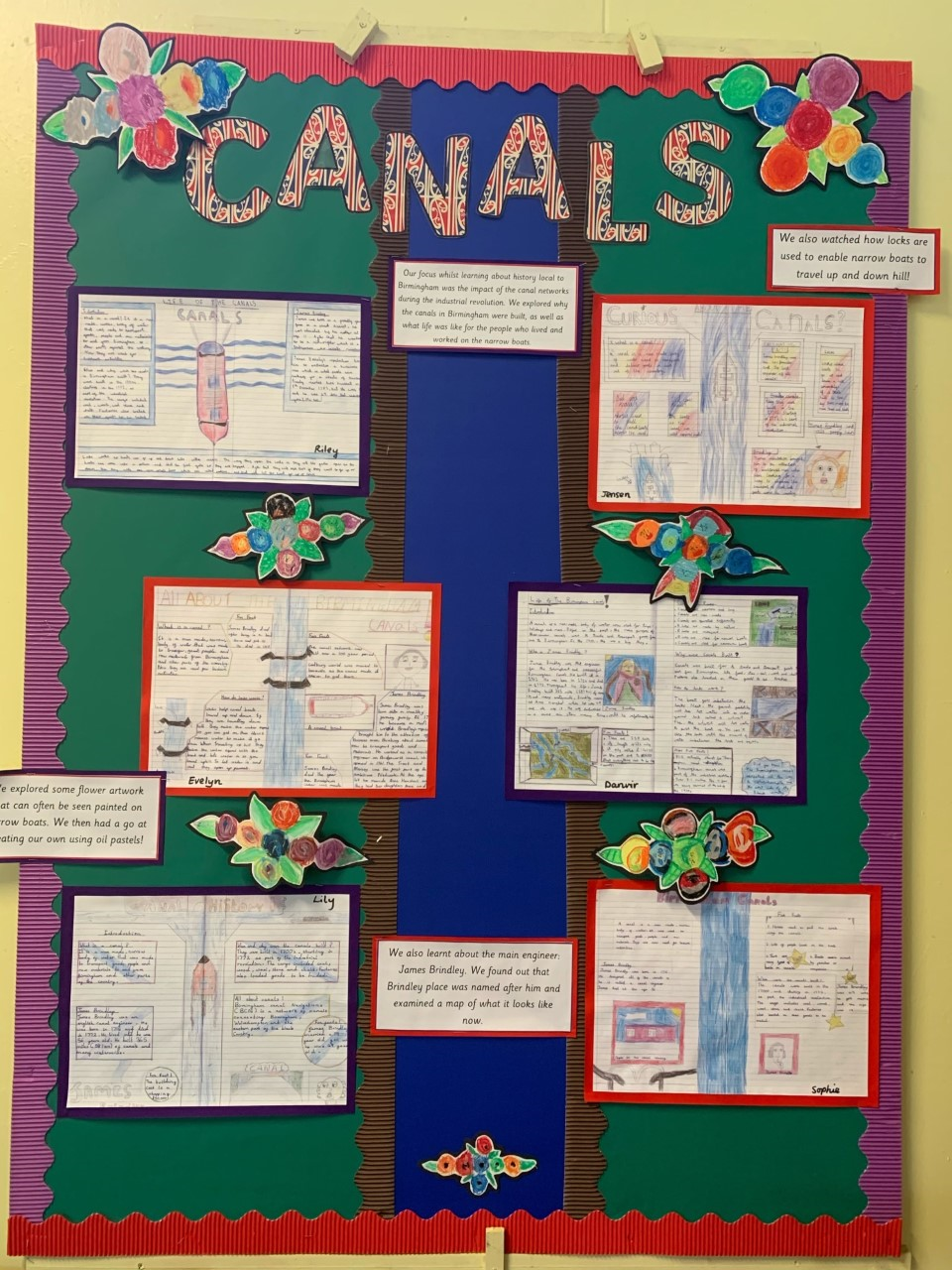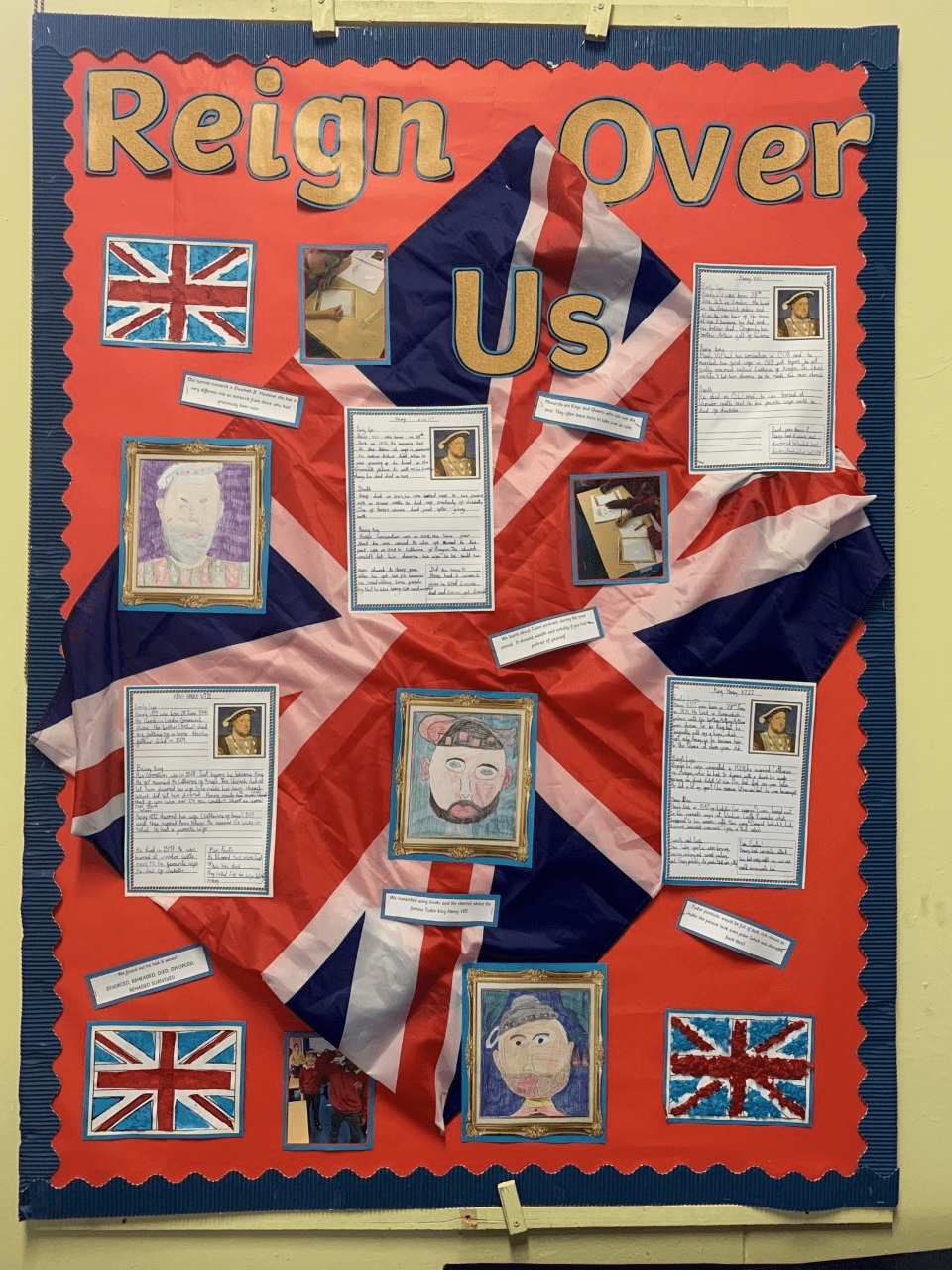 Welcome from the Head
Welcome to Quinton Church Primary School
Quinton Church Primary School is a happy and loving school, where pupils' progress, achievements and well-being are equally valued. All within an environment where Christian values are promoted and shared.
We hope you find our website interesting and informative, providing you with both general information and an insight into our school. It is but a snapshot of the many things that are going on in a thriving, busy school such as ours. If you feel we could improve then please do not hesitate to contact us, either directly through school or via the Guestbook on the Contact Us page.
Quinton Church Primary School joined the Birmingham Diocese Multi-Academy Trust (BDMAT) in January 2019. The school is situated on the south-western edge of Birmingham. Regularly over-subscribed and lying at the heart of the community we serve, we are a popular school with a family atmosphere. The school is set in its own grounds in a wider campus that includes Christ Church, Quinton.
The school's vision, 'Question, Challenge, Participate, Shine' is firmly rooted in its mission statement of ' Together with Christ, striving to achieve the best for every child .' These are underpinned by the 3 key words of Ready, Respect and Responsibility. The school preserves and develops its religious character in accordance with the principles of the Church of England. We service our community by providing an Education of the highest quality within the context of Christian belief and practice. It encourages an understanding of the meaning of significance of faith and promotes Christian values through the experiences we offer. The gifts of friendship, trust, hope, forgiveness, compassion and peace are values we want all our children to leave wit
Carl Watkins - Head Teacher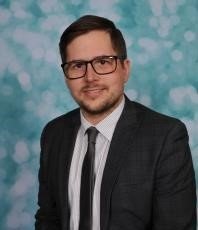 Twitter Feed
If you request copies of any pages of our website, please contact Miss Willetts at the school office.